Balochistan Voices has officially launched its Android App which is now available for download at Google Play.
This app charges no fee to the users who download it and read the content of Balochistan Voices.
The Android App is developed to share the latest news, views and other content of Balochistan Voices directly to the Android devices of readers. Detailed feature stories and the Data Journalism stories of Balochistan Voices can be directly read from the mobile devices using this app.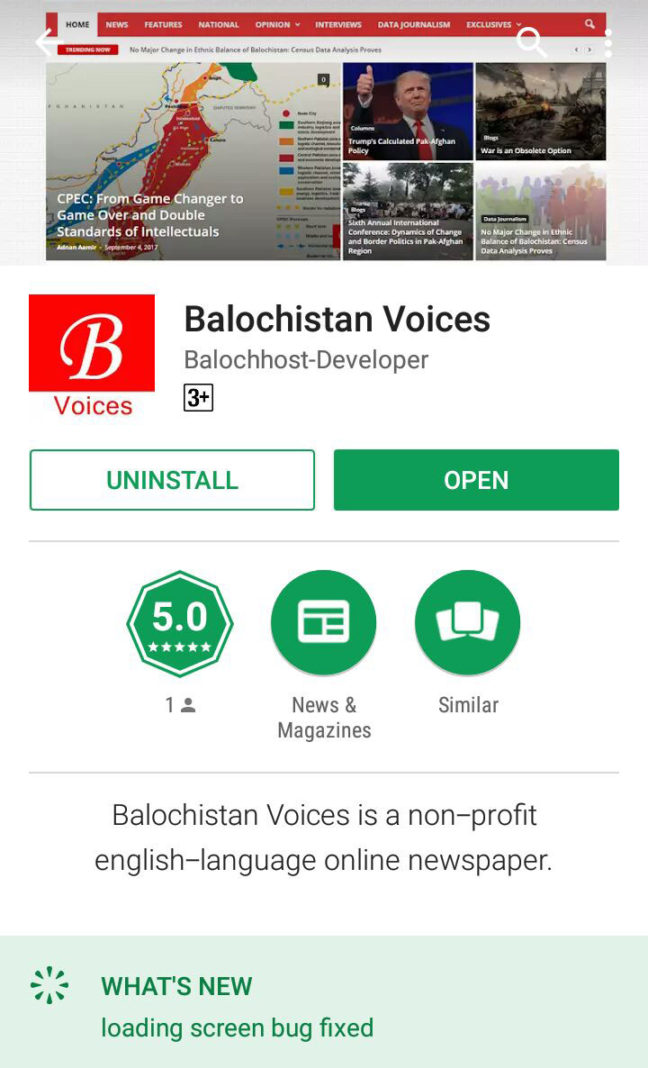 Apart from that this app can be used to read the archives of Balochistan Voices which contain more than 1,200 articles since February 2016.
App was developed on the demand of the readers who wanted a dedicated app where the latest content of Balochistan Voices can be shared.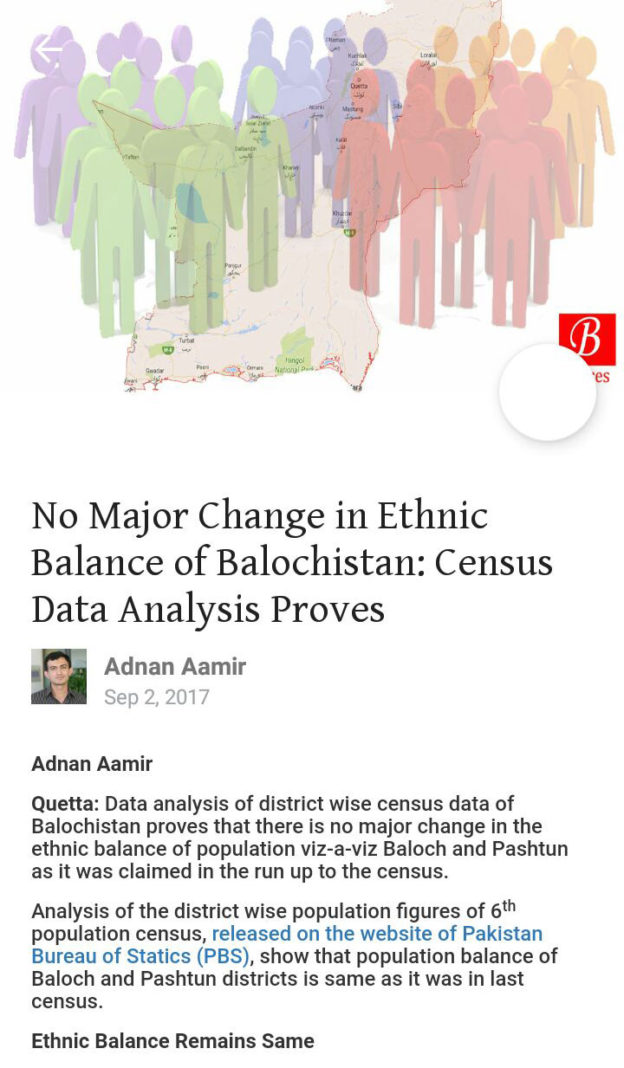 This is a basic version of app and more features will be added in the app in near future. An IOS app of Balochistan Voices will also be launched for I-Phone users in future.