Quetta: Three contributors of Balochistan Voices are among the students arrested by Police in Lahore.
Names of these three contributors are also included in the FIR launched by Lahore Police against the students of Balochistan.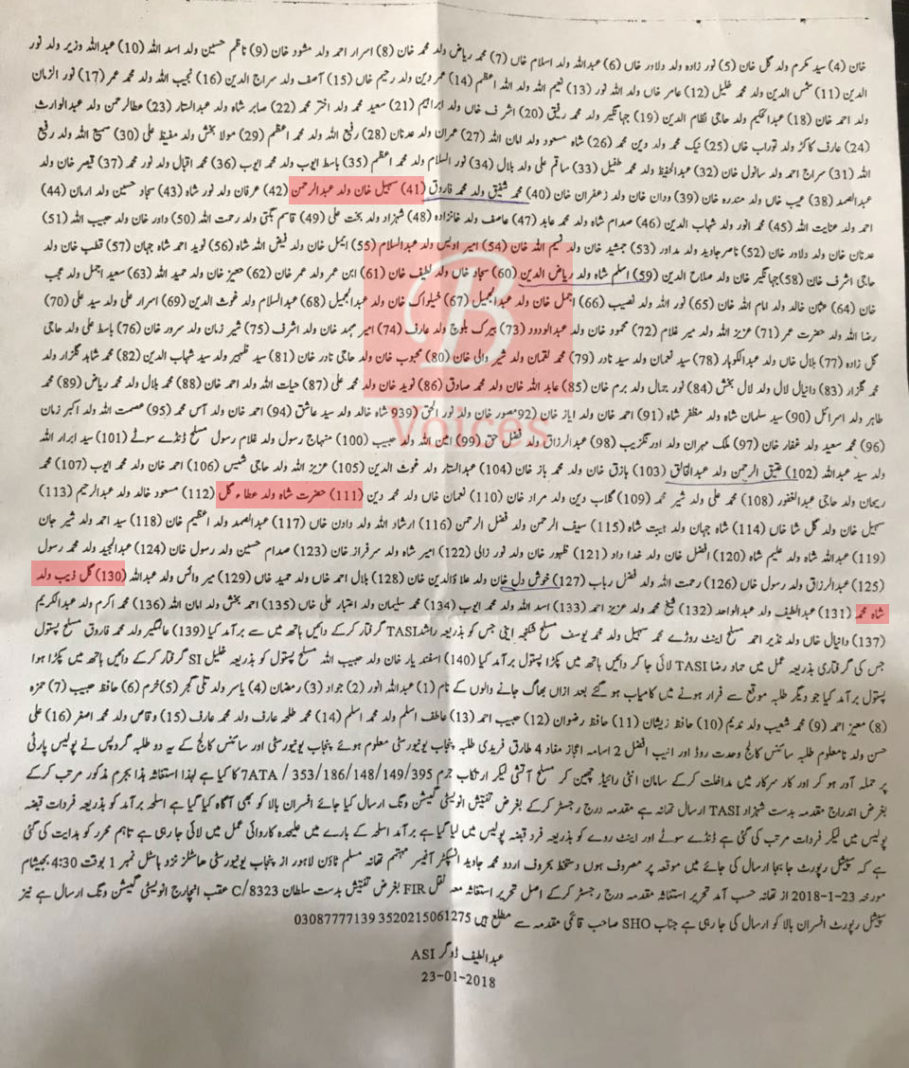 Balochistan Voices condemns the arrest of all innocent students in Lahore including the three aforementioned contributors and demand their early release.
Update: All three of the Balochistan Voices contributors were acquitted by the court of law and were released by the Police.