Quetta: According to a report by the Economist Intelligence Unit 60 percent area of Balochistan does not have internet coverage. The same reports rank Pakistan 76 out of 100 in Internet Inclusiveness Index and almost last in Asia.
Apart from the big cities and the district headquarters, there is no internet coverage in the most parts of the Balochistan province. There is a permanent suspension of mobile internet services in seven districts of the province on security grounds. In these districts, cellular service is available but mobile internet services remain disconnected.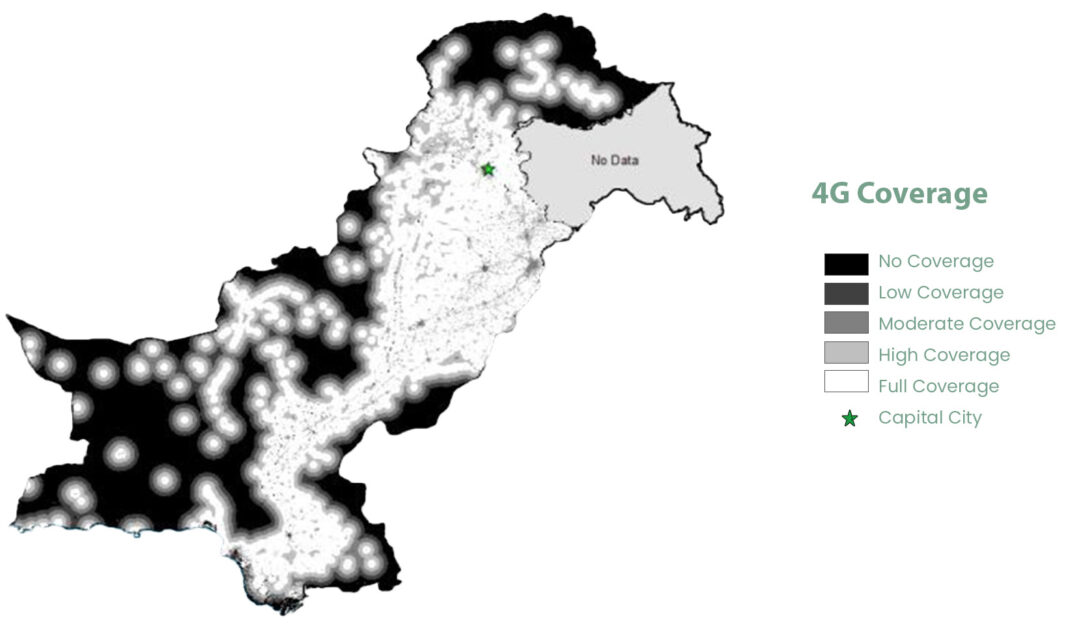 According to the report, one of the reasons for scant internet coverage in Balochistan is the hard terrain and elevation. The average elevation in Balochistan is 2000 feet above the sea level, as opposed to 590 feet and 686 feet in Punjab and Sindh.
Digital Divide in Pakistan
Nearly 85% of the population of Pakistan lives in the plains of Punjab, Sindh, and the valley of Peshawar, the rest resides in sparse settlements of Gilgit-Baltistan, Khyber Pakhtunkhwa, and Balochistan. More than 25% of the population in the latter category do not have proper intent access. The report also disputes the assertion that population density is the main reason for the digital divide in Pakistan.
Furthermore, research shows that 25% of Twitter users in Pakistan are based in the capital Islamabad which is more than all the Twitter users in Balochistan and Khyber Pakhtunkhwa combined. Moreover, Karachi's  Karachi's Gulshan Iqbal alone got more orders of e-commerce than the entire city of Quetta.
Suitability for IT Infrastructure
However, still, large parts of Balochistan are still suitable for Information Technology infrastructure.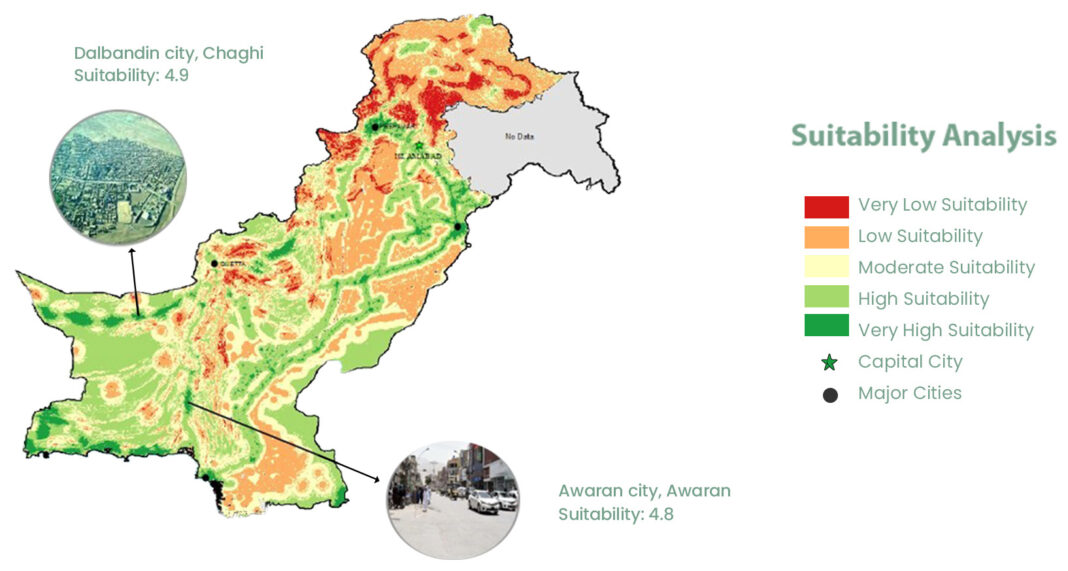 In Top 10 districts lacking IT infrastructure with the highest suitability scores, seven are based in Balochistan.

Bottom Line
According to a

report by Macro Pakistani

, The key to improve the 4G coverage is to provide financial and non-financial incentives to the private sector telecommunication firms to build 4G towers in areas, with high suitability.