While strongly condemning the barbaric act of violence at a factory in Sialkot, leading to the brutal killing of Sri Lankan national Priyantha Diyawadana, National Party's provincial Social Media Secretary Saad Dehwar in a statement said that such heinous act has disgraced Pakistan and humanity as a whole.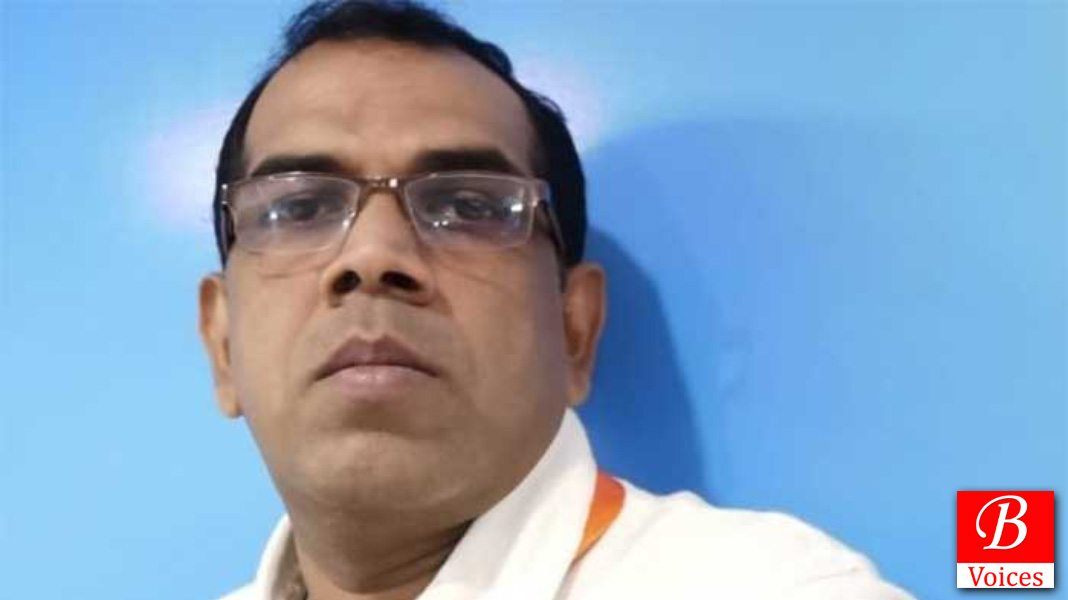 He further said, rapid radicalization and religious extremism is major problem currently Pakistan has facing, which is plaguing the present and also the future of Pakistan.
It is not only dangerous for the survival and development of the non-muslims in the country but also harmful for the majority of the Muslim population of Pakistan.
Unfortunately, for decades the state institutions and mainstream right-wing groups have exploited the people in the name of religion for their own vested political interests in the country and region which is resulting in extremism and such deplorable incidents.
We express grief and sorrow over the senseless killing of the Sri Lankan national and we urge the government and authorities to crack down on all perpetrators and inciters and bring them to a befitting justice.