Feroz Jan
Gwadar:  Shaheena Khan rejoined GDA (Gwadar Development Authority) Public Higher Secondary school as Principal on Thursday and the news of arrival was welcomed with joyful hope for the students of Gwadar.
GDA PHSS (Public Higher Secondary School) is located in the center of Gwadar city with facilities of Hostels for students outside Gwadar. But due to some conflicts in past the school did not deliver the desired objectives.
In 2012 when the school was established, the perception regarding it was to take the education system of Gwadar to a new level and in the early years it did reach the standard of education which the people were hoping, but in last few months were full of conflicts for school and students.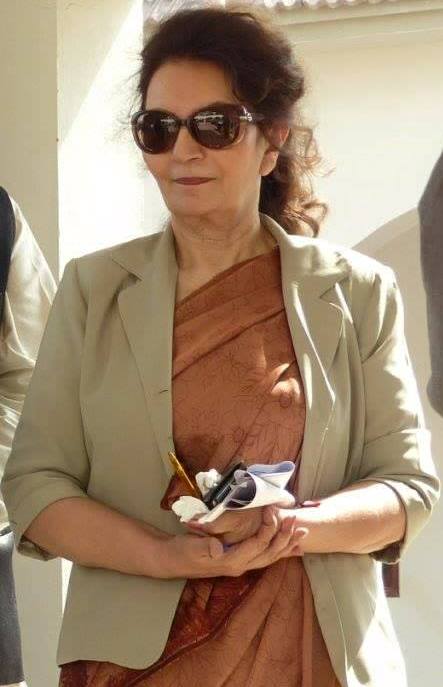 In last few months the Teaching staff and students demonstrated strikes to sack the ex-Principal to improve the quality education and improve the quality, now with the arrival of new GDA PHSS Principal the teaching staff and students are very much satisfied.
As a student from GDA PHSS Commented, "Ms. Shaheena Khan was previously our principal and she is a nice person and mentor, she cares about the students and other school staff, she will take the school forward."
A teacher of the school told that "we are to teach and develop our own people to get success in life and Ms. Shaheena Khan is suitable to run this school. She also was previously the head of this School."
Gwadar lack quality education institutions and GDA PHSS not only cover students from Gwadar but across Makran Division.
 After the ups and down of the School system the people of Gwadar are expect a bright future with the arrival of new Principal.