This is a new feature starting by Balochistan Voices from this week in which media coverage of Balochistan during the week will be analyzed. This round-up is for the week starting from 26th June to 2nd July.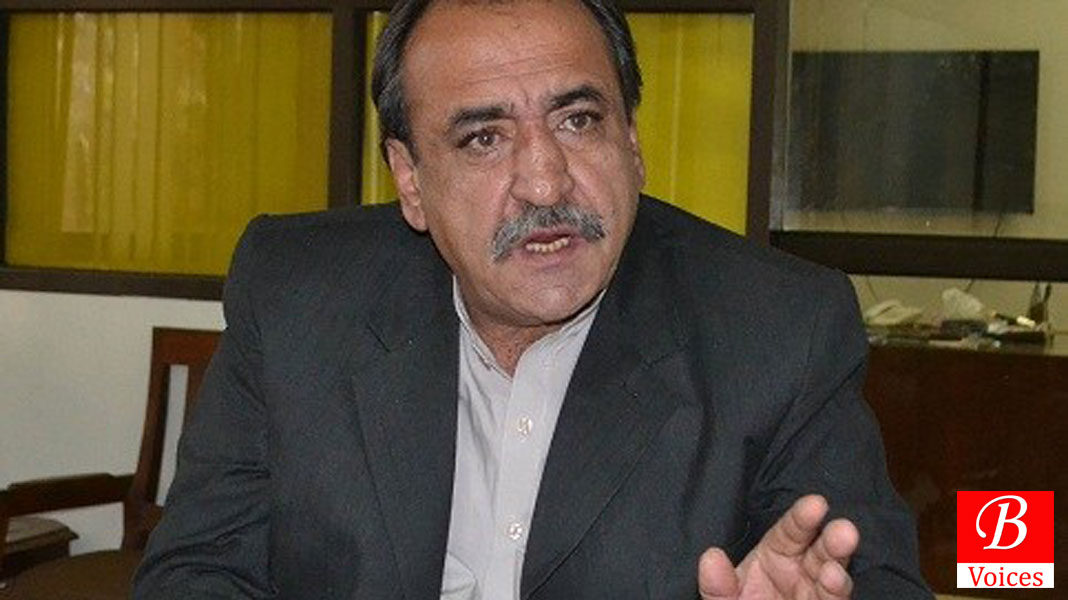 Majeed Achakzai Case:
The case of Majeed Achakzai running over his vehicle over a traffic Sergeant was again the biggest news coming from Balochistan this week. It was reposted by almost all news channels and newspapers of mainstream media in Pakistan.
Dawn reported that CJP had taken notice of Running over a traffic cop by Majeed Achakzai and now the case will be heard in Supreme Court.
The same newspaper also reported another development in this case that a previous FIR of kidnapping was registered against Majeed Achakzai in 2009 was also discovered. Now, Majeed was again given in Police remand for the old FIR.
Express Tribune reported that Majeed Achakzai was getting preferential treatment in the civil lines police station where he is detained under police remand.
An opinion article in Haalhawal aimed at rationalizing the debate on Majeed Achakzai case. This article focused on the middle ground in this entire debate and focused on being rational in this entire scenario.
This issue also found its way in many news bulletins in electronic media where most of the reporting was sensational in nature. Most of the discussions about this issue were nothing more than attempts to bullying and trolling.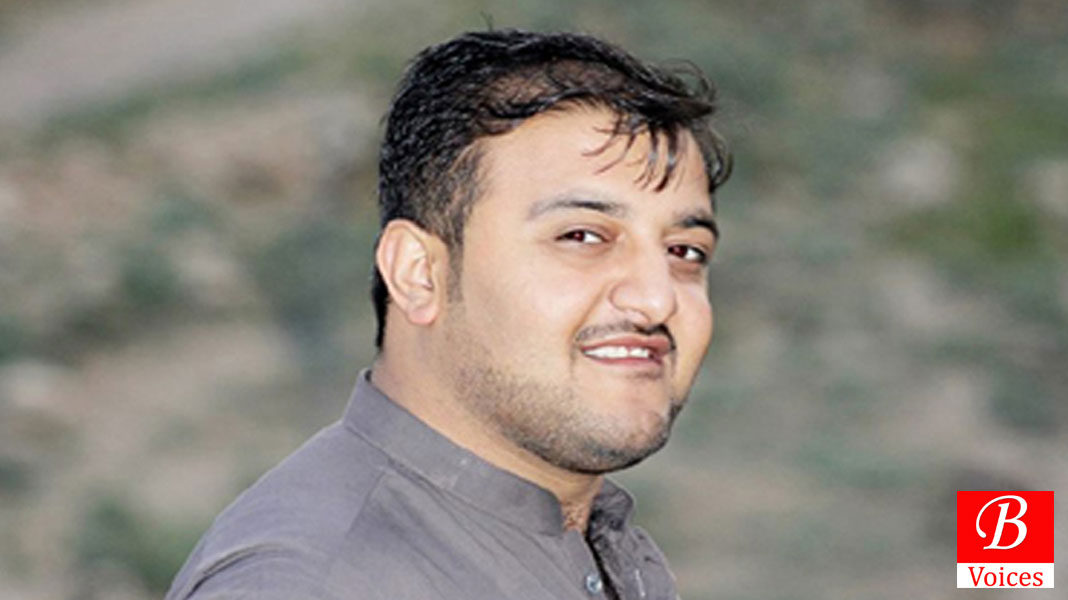 Journalist Booked under Cyber Crime Charges:
Dawn reported that Zafar Achakzai, Chief Reporter of Daily Qudrat, had been booked by FIA under Cyber Crime Charges. Zafar is alleged to have criticized national Security institutions as per the news report. Express tribune also published the same news claiming that a  Balochistan journalist was arrested for criticizing state institutions.
Earlier Committee to Protect Journalists had demanded from Government of Pakistan to release Zafar Achakzai after reports appeared that He was taken away from his home.
Cautious reporting on this topic was observed in both print and electronic media.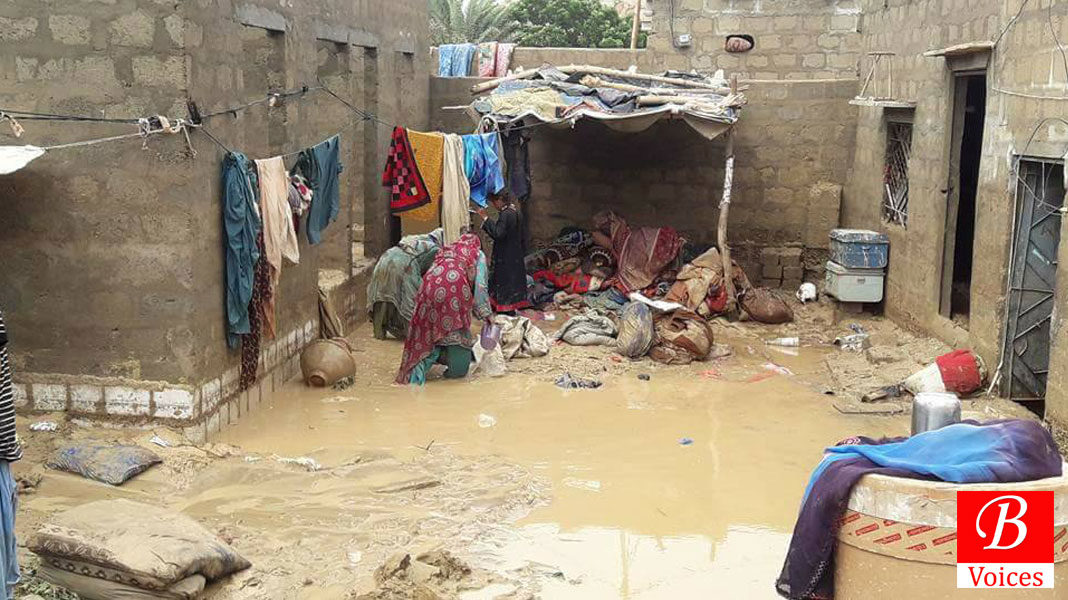 Lasbela Flashfloods:
Destruction from Flash Floods in Las Bela was reported by almost all media groups.
Dawn reported that 9 people have died as a result of the floods. Express Tribune also reported on loss of live and property in Las Bela district.
Balochistan Voices field report from Hub also covered the floods on the very first day.
Bottom Line:
This week the major focus of media was on Majeed Achakzai. As usual no attention was given to the problems of common man related to socio-economics.
If everyone who reads and likes our reporting, helps to financially support it, our future would be much more secure and sustainable. Click here to support.