Ayaz Khan
Saeed Ahmed, the author of the book 'Pakistan K Kalay Jadugar', describes an interesting story about a German team of archaeologists engaged in a survey in one of the archaeologically-enriched districts of Balochistan, Lasbela. He writes that the team of German archaeologists disappeared mysteriously and could not be traced ever. The author indicates to an archaeological place 'Shahr-e-Roghan' where German archaeologists were engaged in their survey and according to the author, the place had been inhabited by black magicians. Archaeologist Ghulam Farooq Baloch and co-authors in their Survey of archaeological sites of district Lasbela refer to the incident accounted by author Saeed Ahmed.
T.G Carless, the commander of the British Indian Navy, discovered the place Shahr-e-Roghan in 1883. The place is described to have been made by making holes in rocks which geologists call conglomerate.  Balochistan is enriched in archaeological sites.
Paradoxically, there are numerous perspectives on Balochistan being the cradle to civilizations from where some of the oldest civilizations of the world like Indus Civilization started. The Indian anthropologist, M.R Sainy terms the people of Naal, one of the Tehsils of Khuzdar, the ones who laid the basis of Mohenjo Daro. Similarly, throughout the world enriched with archaeological sites, the concept of 'archaeotourism' or 'archaeological tourism' has evolved equally. Balochistan, despite being enriched in archaeological sites, has not been successful on a high level to promote archaeological tourism.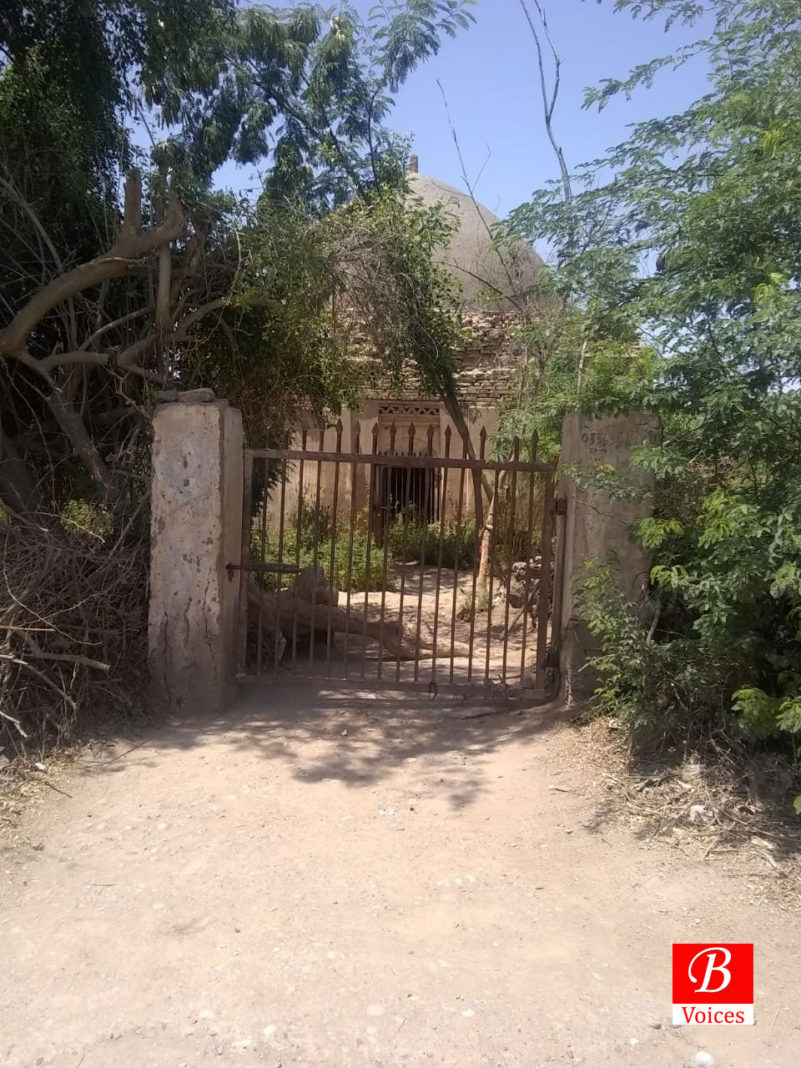 Archaeological tourism in Balochistan
Recently, the government of Balochistan has succeeded in bringing back 23,000 antiquities which had been lying in National Museum Karachi. This is a good omen in terms of showing interest in the archaeology of Balochistan.
"Balochistan, through an archaeological perspective, is one of the most enriched places in South Asian.  The Neolithic urban settlement, Mehrgarh, is the oldest archaeological site in South Asia," describes Mr. Jamil Ahmed Baloch, Deputy Director of archaeology department Balochistan.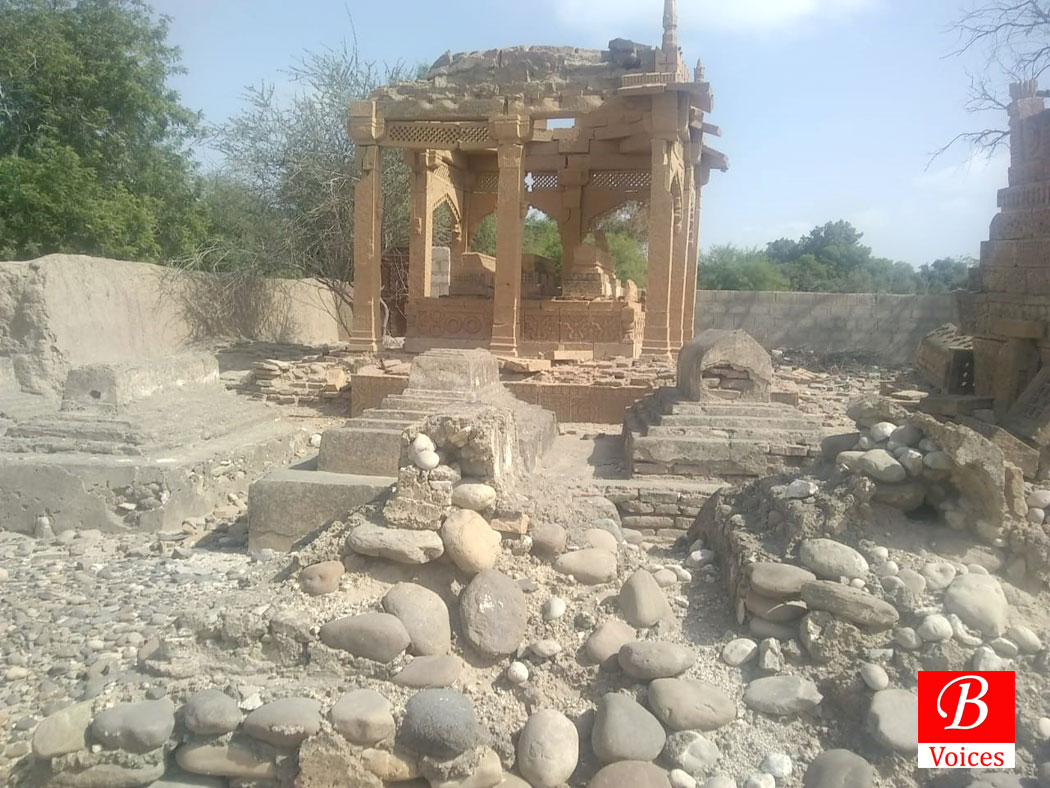 However, archaeological tourism is a mixed concept which basis on cultural tourism. Archaeological sites are a depiction of human culture and society. Balochistan, however, has not been in a position to promote archaeological tourism in its true spirit. The overall state of travel and tourism in Pakistan is not up to mark as Pakistan is ranked 122 out of 140 countries on Travel and Tourism Competitiveness Index released by World Economic Forum in 2019. In 2015, according to the Travel and Tourism Competitiveness report, tourism contributed 328.3 million (US) dollars to the exchequer, constituting 2.8% of the total GDP.
Following the 18th constitutional amendment, archaeology became a subject matter of provinces. However, the problem faced in developing archaeological tourism is the scattered archaeological sites across Balochistan as well as lack of technical provisions such as availability of museums at archaeological sites.
"Archaeological tourism can technically be promoted by building museums, awareness programs launched at government level vis-à-vis by disseminating digital information about archaeological sites," said Imran Shabir Baloch, an archaeologist and lecturer at the University of Balochistan. Currently, Mr Shabir is working with the French Archaeological Mission in Indus Basin. Mr Shabir was also part of the team of archaeologists who were engaged in bringing back antiquities from National Museum Karachi.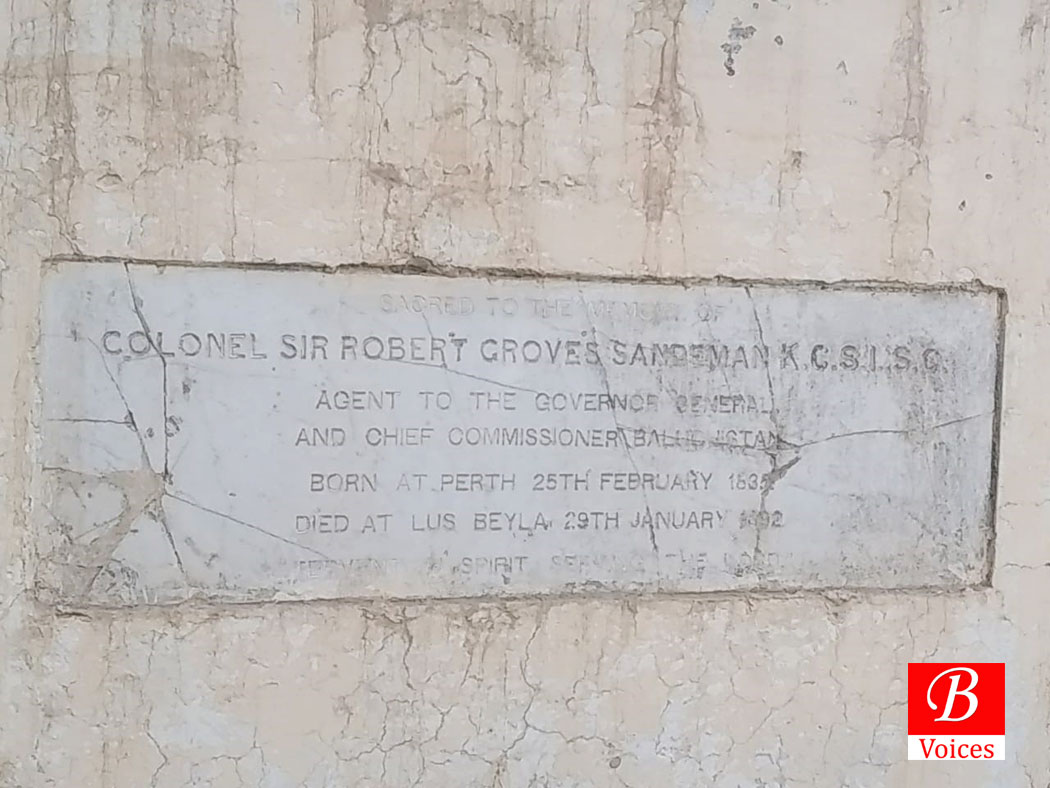 "There were many difficulties we faced during the completion of our task to bring the antiquities back. The foremost difficulty was that the antiquities were kept in the exploration branch untouched for decades.  The French archaeological mission had handed over these antiquities to federal since Balochistan could not preserve them owing to lack of museums and archaeology department was not available in Balochistan at the time excavation was going on," explained Mr. Shabir.
Mr. Ahmed, Deputy Director Archaeology Department Balochistan, is of the view that there are Neolithic, Palaeolithic and pre-historic sites in Balochistan. The pre-historic sites, he believes, are in abundance in Balochistan.
"According to our survey reports, there are around 2500 pre-historic sites part of Harapan and Indus Civilization.  The present-day Gwadar and Pasni used to be port city of people of Harappa and Mohenjo Daro," he explained to Balochistan Voices. "Countries throughout the world are generating revenue through tourism. Archaeology not only contains ruins but graves and other such historic sites are included in archaeology. In Balochistan, we can promote natural and eco-tourism as the province has the largest coastal areas in the world."
Preservation of archaeological sites
In the contemporary age, preserving a Neolithic or pre-historic site is a crucial task for the archaeologists. The natural beauty of sites fades away with climatic change and weather can wreak havoc as for as preservation of archaeological sites is concerned. The archaeological sites in Balochistan, however, depict a pathetic state of being. The foremost preserving method of sites is to make the people of the area, where sites are situated, aware of the importance of the site.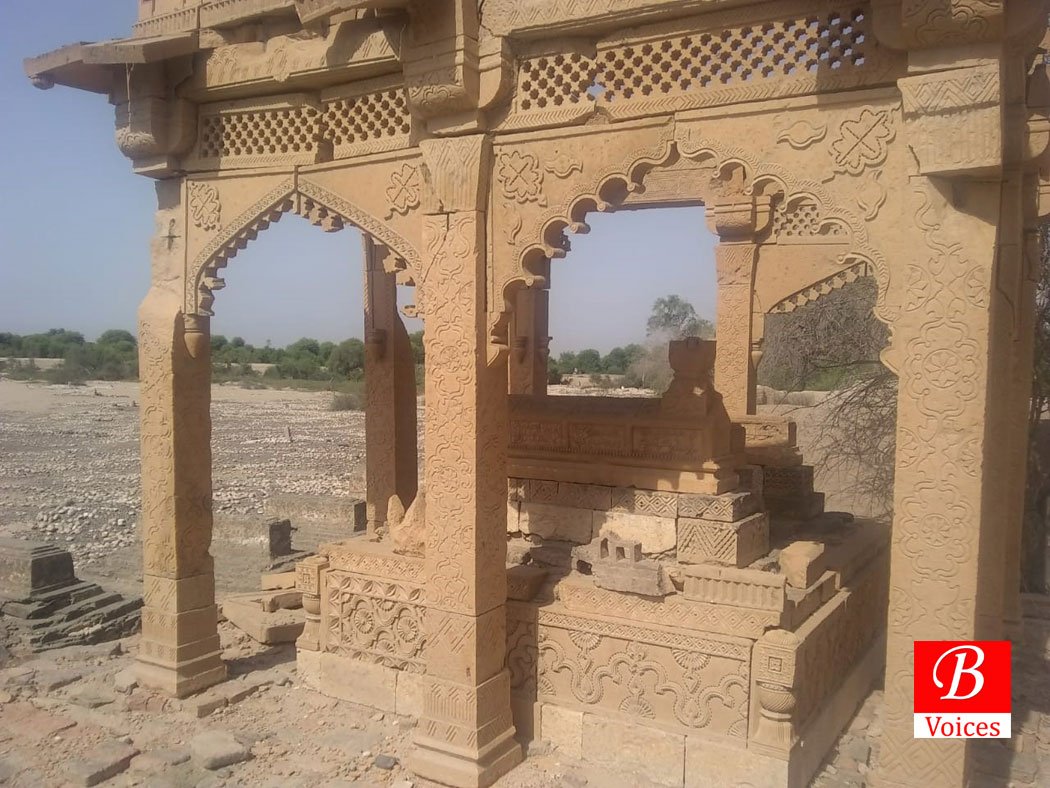 "'Once, the people of Naal, a Tehsil of Khuzdar district, informed us about the excavation of an archaeological site by a group of people. Before we reached to ascertain the situation, the people had made them run. Thanks to the awareness among people about such historic sites," recalled Mr. Ahmed. "Archaeological tourism will not only help generate revenue, but it will also bring job opportunities for local people working as tourist guides. Thus it will also end in creating awareness about the site."
"But currently, the sites in Balochistan are not ready to attract tourists because tourists need facilities at sites. Roads are of foremost importance as they make traveling easy for tourists. Currently, if a tourist visits Mehrgarh, he might regret on his visit," Mr. Ahmed describes the current state of sites.
'In keeping view the current state of sites and to promote archaeological tourism, the government of Balochistan has allocated 200 million rupees for the preservation and maintenance of archaeological sites. The sites such as Miri Kalat, Mehrgarh and Chakar Qilla are significant archaeological sites which need be brought as par tourist sites around the world," he concludes.