"I want to be a doctor when I grow up, and I want to travel around the world! I want to show the world what we can do!" Habiba Kadir said ambitiously to a reporter. Kadir has been studying at Gwadar Faqir Public Secondary School in Pakistan for five years. Speaking of the future, her eyes are curved, the corners of her mouth are raised, and a bright smile blooms on her face.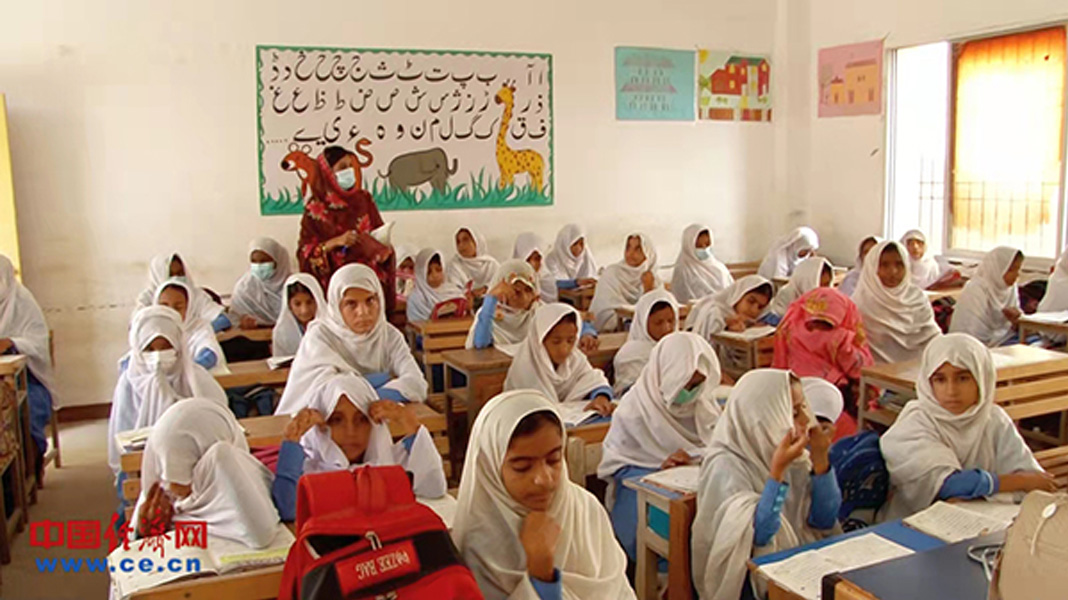 Gwadar Port

, a Chinese-funded port in Pakistan, is a major pilot project for the joint construction of the "Belt and Road" between China and Pakistan.
On November 13, 2016, local time, Gwadar Port officially opened for sailing. "Today we have ushered in the dawn of a new era." Pakistan's then-prime minister said when presiding over the sailing ceremony.
Today we have ushered in the dawn of a new era – Former Prime Minister Nawaz Sharif
Five years later, "the changes that have taken place here are obvious to all," said Naseer Khan Kashani, chairman of Pakistan's Gwadar Port Authority.
Now, Gwadar Port is firmly marching into the future with its remarkable achievements and the hopes of the people of China and Pakistan.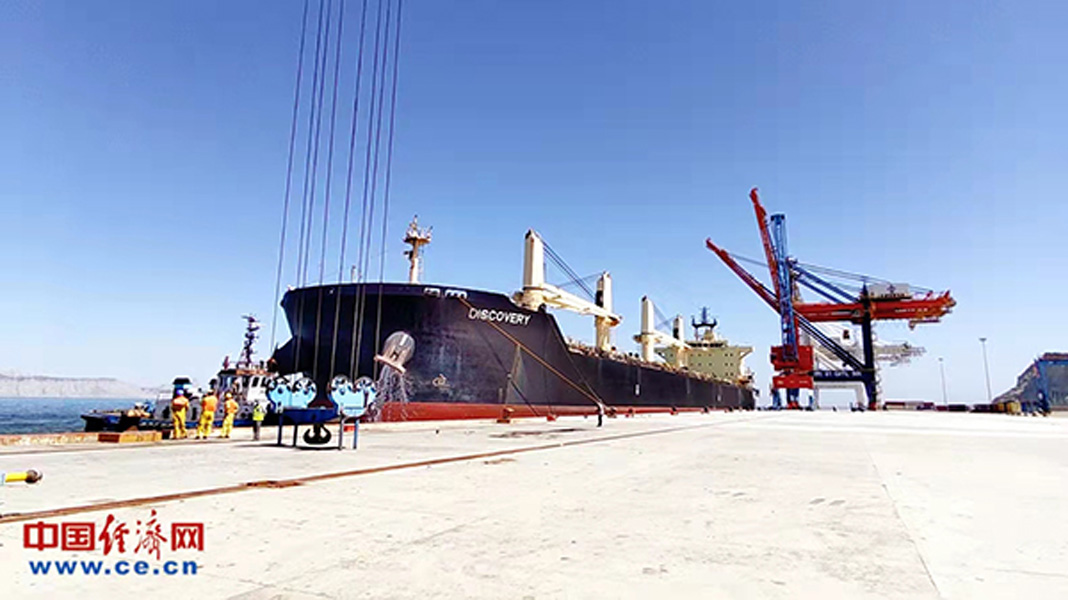 Gwadar: A Regional Logistics Hub
"According to our plan, Gwadar will become a regional logistics hub within five years!" Zhang Baozhong, chairman of China Overseas Port Holdings Co., Ltd., excitedly shared with reporters.
According to Zhang Baozhong, Gwadar Port has not opened commercial routes for a long time. The port has long relied on the subsidy of the Pakistani government to operate, and only transports public materials.
In 2013, after friendly negotiations, China Overseas Port Holdings Co., Ltd. took over the operation and development rights of Gwadar Port, and the construction of the port and the free zone was promoted.
In November 2016, the first pilot trade convoy of the China-Pakistan Economic Corridor departed from Kashgar, Xinjiang, China, traveled southward along the China-Pakistan Economic Corridor all the way to Gwadar Port, and shipped the goods overseas, marking the official opening of Gwadar Port. The China-Pakistan Economic Corridor was officially opened.
On January 14, 2020, Gwadar Port carried out the first systematic transfer of goods in Afghanistan in accordance with the Afghanistan-Pakistan Transit Trade Agreement, creating nearly 1,000 local jobs and completing a historic move again. Since the outbreak of the new crown epidemic, the port has handled more than 100,000 tons of Afghan transshipment cargo.
This is part one of a three-part series of articles on this topic.
Sponsored Content