Lawlessness in Balochistan
This week the most highlighted news coming from Balochistan were related to lawlessness. Malik Naveed Dehwar, a central leader of BNP was killed in broad daylight in Quetta on 6th July. This news was widely reported by all media outlets but the news diminished soon after the first few hours. BNP announced week long mourning for its slain leader and also carried out province-wide protests against the killing.
The same day, Aymal Kakar, an Employee of UNHCR and a Pashto poet's son was also killed in Quetta. He along with the watchman of the farm house was target killed in the Chashma Achuzai area of Quetta.
Earlier this week, convoy of Health Minister Rehmat Saleh Baloch was attacked in his home district of Panjgur. This news was also reported by newspapers and news channels and condemned by different people in the Balochistan government.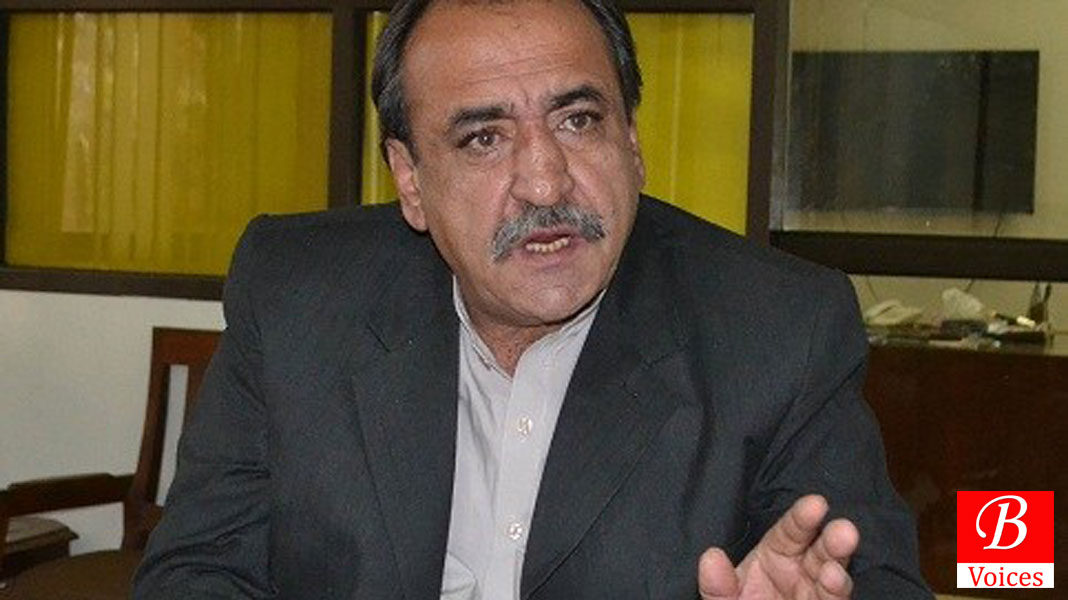 Majeed Achakzai case Continued
Once again this week the case of Majeed Achakzai dominated the news about Balochistan in mainstream media.
This case took a new turn when old FIRs against Majeed Achakzai in a case of murder in 1992 and kidnapping in 2009 emerged. He was remanded further for these cases before being sent to prison on judicial remand.
Debate among the supporters and opponents of Majeed Achakzai also continued on social media this week as well.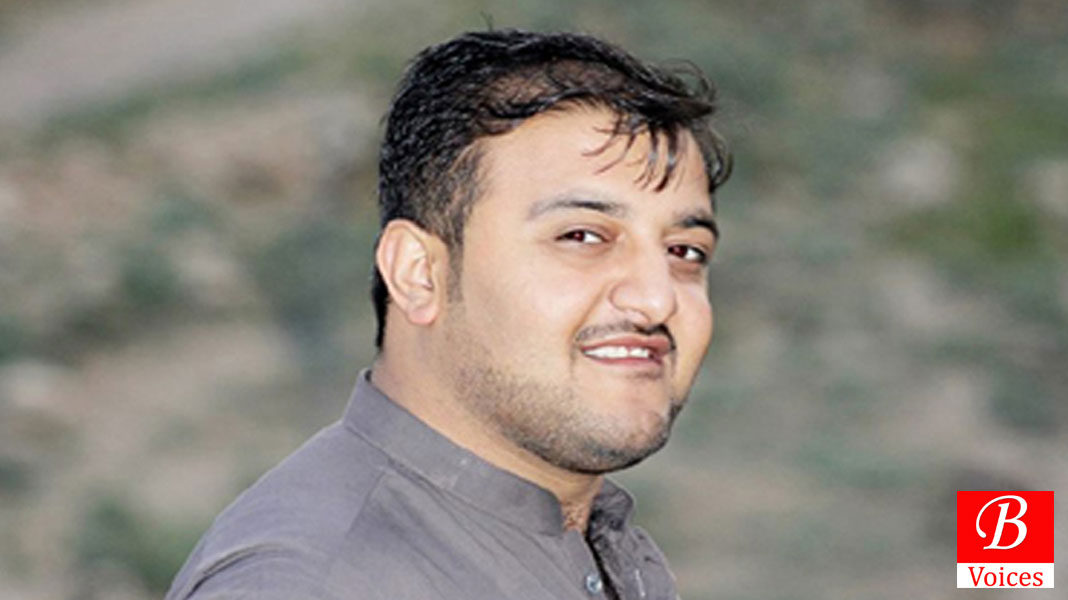 Journalist Freed and released on bail
Another major news which did not get much focus was the release of Zafar Achakzai who was booked under cybercrime laws last week. On 5th July, a Quetta court granted him a bail and he was released from FIA custody.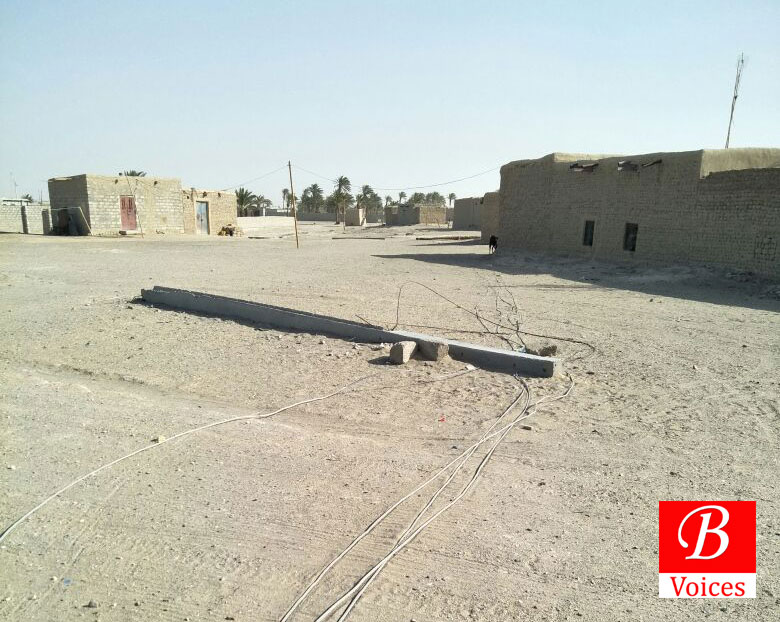 Real issues – Missed by Media
As usual, the mainstream media ignored the real issues coming out from Balochistan. Election campaign for NA-260 is in full swing in Quetta, Nushki and Chagai. Political parties are campaigning hard and forming alliances. However there is hardly any significant coverage of this election campaign in mainstream media.
Liked this story? Balochistan Voices is a non-profit, and we depend on readers like you to drive our public-interest journalism efforts. Click Here to donate.