"LPG ships and bulk carriers often come to Hong Kong." Zhang Baozhong told reporters. The port operation not only creates a lot of development opportunities for stevedoring companies, transportation companies, and customs brokers in the region but also helps to stabilize the supply to Afghanistan and other landlocked countries in Central Asia.
Gwadar Free Zone
The first phase of the Gwadar Port Free Zone covers an area of ​​60 acres and has been successfully completed.
Dadaullah Yousef, manager of the Gwadar Free Zone, said that there are currently 46 companies registered in the Free Zone, mainly covering logistics, warehousing, halal food processing, agriculture, textiles, and other fields. "More and more investors are showing strong interest in investing in Guagang." Zhang Baozhong said.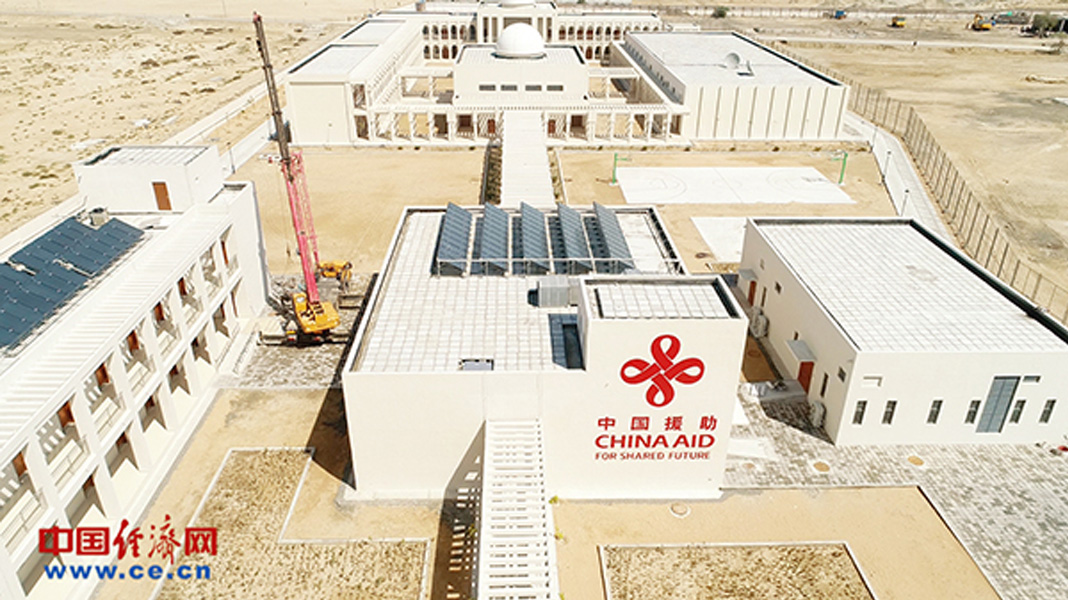 Gwadar is located in Balochistan, Pakistan. The local economy is backward, the overall education level is low, and there is a large gap in high-quality labor.
Promoting Quality Education in Gwadar
In order to enable local children to receive a high-quality education at their doorstep, in June 2020, the expansion project of Gwadar Faqir Public Middle School, which was built with the aid of the China Peace Development Foundation, was successfully completed and officially handed over to the local education department. This marks the perfect conclusion of another important livelihood project of the China-Pakistan Economic Corridor project. Now, the school has become one of the best schools in the area, with more than 700 students.
Nasim Ahmed is the son of a land donor for the construction of the Gwadar Faqr public secondary school. After graduating from graduate school in China in July 2020, he returned to his hometown and joined the school to teach. Ahmed told reporters that after the school was expanded, more development projects have been approved in the local area, and real estate and commerce have also been developed. "It's fair to say that Faqir Public High School has become an integral part of this place."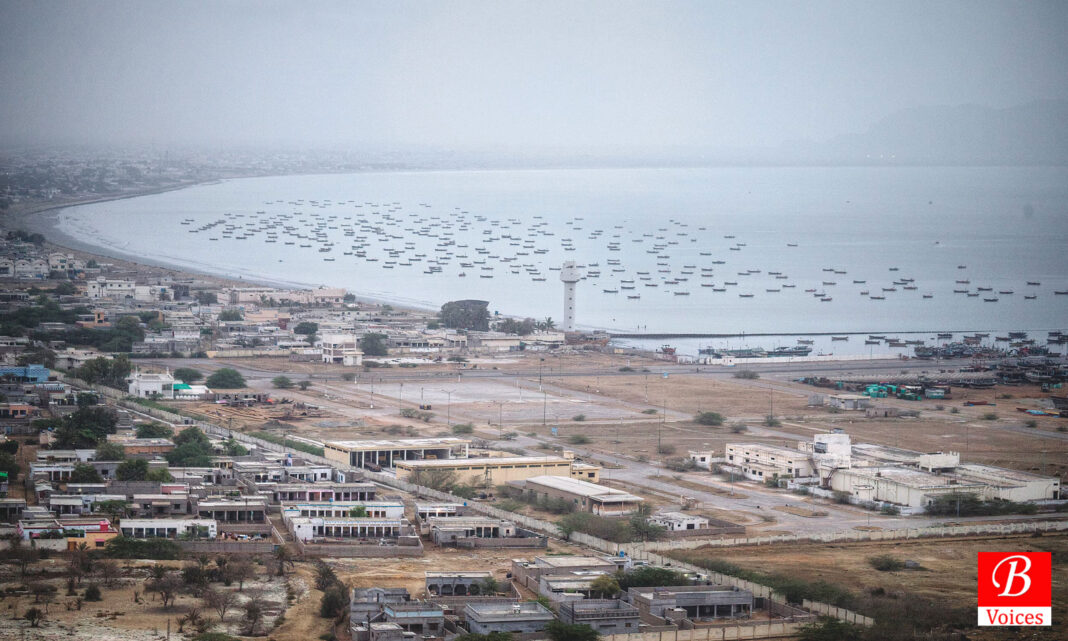 The development of the port also drives local employment.
On October 1, 2021, another important livelihood project of the China-Pakistan Economic Corridor, the

Pakistan Gwadar Vocational and Technical School

assisted by China was completed. After the school is put into use, it can provide skills training for thousands of people every year and provide human resources for the port companies.
This is part two of a three-part series of articles on this topic.

Click here to read part one

.
Sponsored Content