2020 was the year of the pandemic. Almost from the start, this year was dominated by news relating to the COVID-19 pandemic and the stories about the impact of this virus. Initially, Balochistan Voices focused on the rising number of cases of COVID-19 in Balochistan, and then we moved towards covering the impact stories.
Following are the most-read stories of Balochistan Voices in 2020 in descending order:
by Maryam Zia Baloch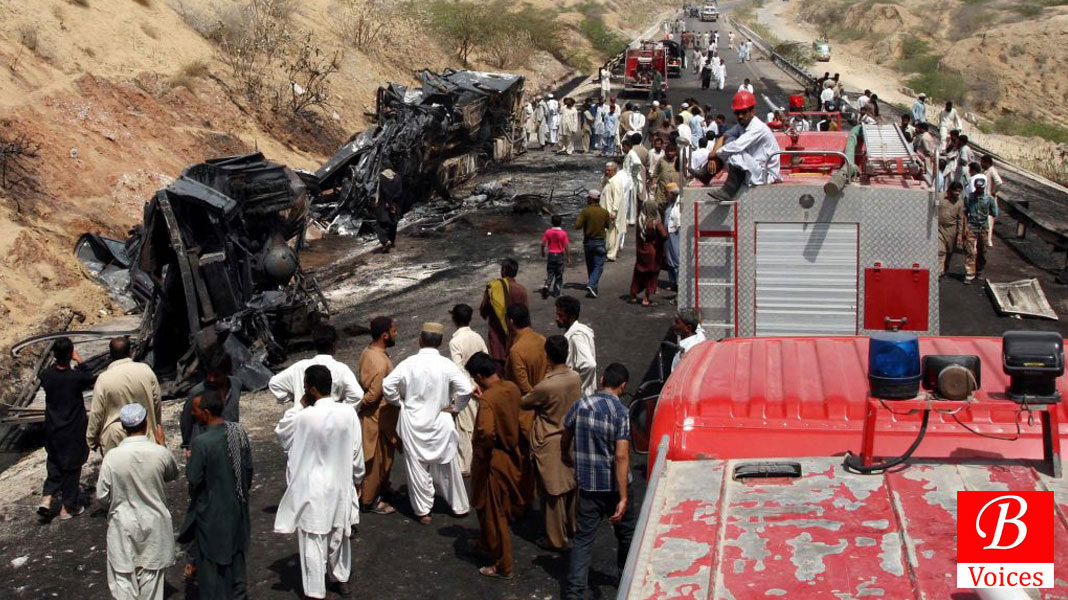 In this article, the writer makes a case for using the Public-Private Partnership mode for upgrading the Quetta-Karachi highway into a dual-carriageway to prevent highway accidents.
Deaths on highways are preventable and making RCD Highway (N-25) a double lane highway is quite possible. The possibility lies in the Public-Private Partnership (PPP) investments. In PPPs government and private sector jointly finance a project, and share not only the financing burden but also undertake equal risks…
by Hemna Baloch

A medical student from Balochistan writes about her ordeal during the lockdown in Wuhan city at the peak of the spread of the novel Coronavirus.
As our fellow classmates from other countries like India and Bangladesh and many other countries were evacuating, we were so upset by the deteriorating situation in Wuhan and being abandoned by our government. We pleaded to the government of Pakistan to evacuate us as the situation in Wuhan was getting worse and Pakistan at that time was not affected by the virus…
by Ifra Khaliq

This article is a travelogue about an adventurous trip to Koh-e-Suleman by a group of explorers.
I've mostly gone trekking to the north of Pakistan and when I first came across the pictures of the trek to Takht-e-Suleman in October 2019, I was quite literally under the spell. I was also surprised at my ignorance of the rich and beautiful landscape that's been there all this time – so close to the home. I just wanted to go and explore this place – the beautifully layered rocks, thousands of pinecones just lying around, and a promise of unknown. I started gathering information about the place. I asked my friend on whose Instagram I saw these pictures about the details, and I decided to make it there as soon as I get a chance…
by Adnan Aamir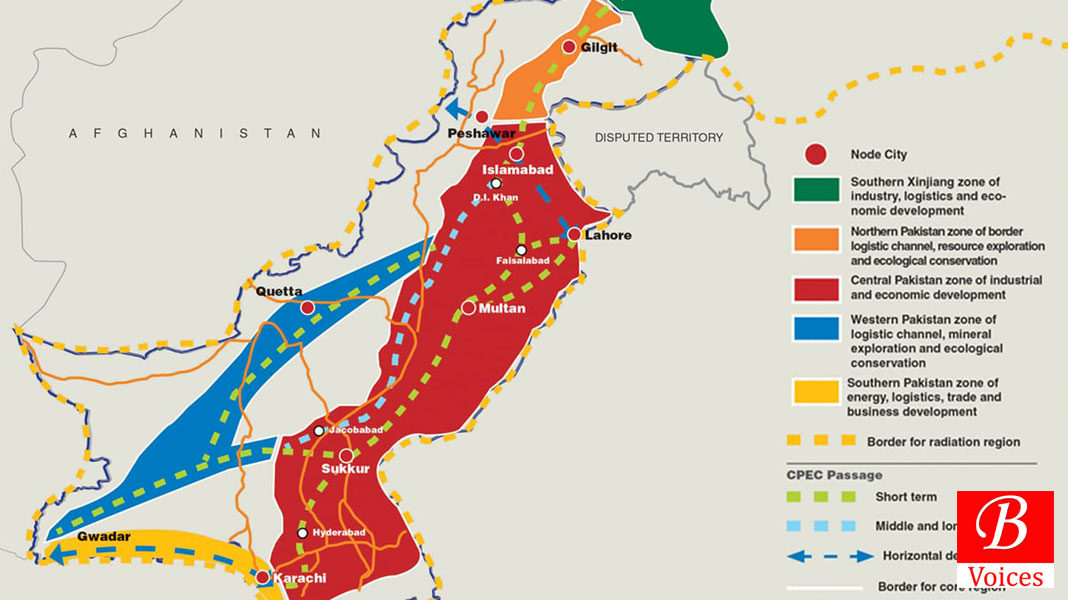 This article was an investigative report by the editor of Balochistan Voices, which revealed the total value of CPEC projects.
Its commonly believed that the total value of CPEC projects is $62 billion but the response of the federal government made it clear that CPEC is valued at $50 billion approximately including the ML-1 Railways project. According to the details shared by the National Assembly of Pakistan, 13 projects of CPEC worth $11 billion are completed and 13 projects worth $18 billion are under implementation. $21 billion projects are still in pipeline, read the detailed answer of Asad Umar Federal Minister for Planning and development a copy of which is available with Balochistan Voices…
by Anisa Shabir

This article is an exploratory feature story based on the visit of the writer to Quetta's Flea Market.
Flea market, on days without rain and snow, is flocked by people. There are shops, even with a throng of people visiting, that remain desolate. The old flip, 2000s version of cellphones, watches of all sorts and colors lying in the stained showcase of one empty shop paints a bleak picture of the unsuccessful business.
by Ibrar Ahmed

This article is a short feature story on the mysterious kidnapping of two local artists of the Nushki district of Balochistan.
To their surprise, the artists were released by the kidnappers after holding them for four days. "We were released near a levies check-post in Dasht Goran area of district Kalat," said Karar. Upon reaching the Levies check-post, the artists were provided a place to stay and arrangements were made for their transportation back home. "We appreciate the way levies personnel treated us when we reached their check-post," claimed Karar…
by Adnan Aamir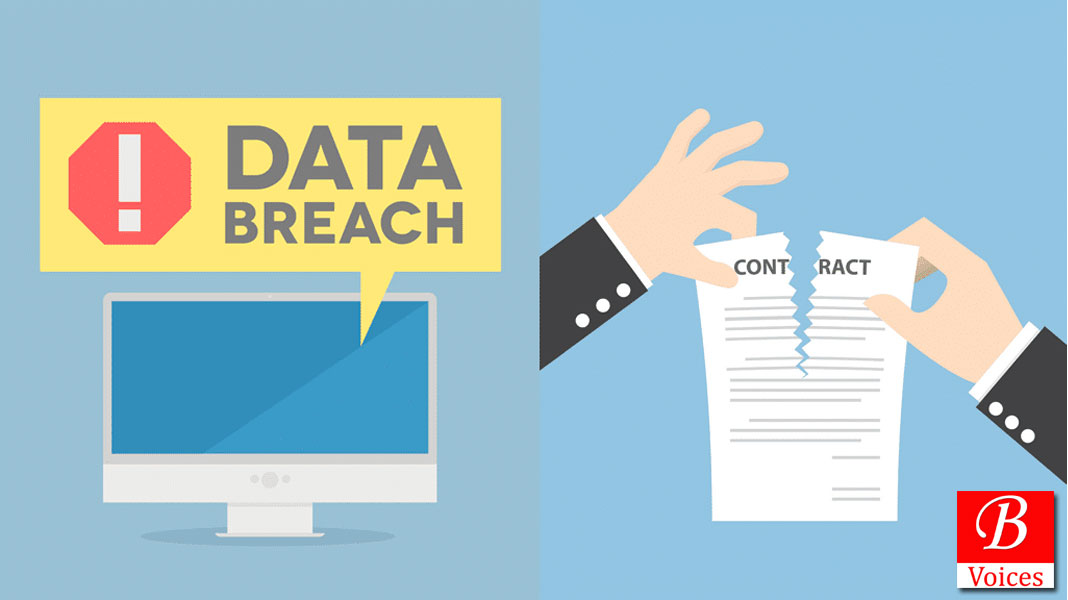 This article is an investigative report, which revealed that the private data of Coronavirus patients was leaked on social media.
Private data of patients tested for Coronavirus in Balochistan has been leaked on social media, learned Balochistan Voices. An excel file containing complete data of the patients tested for coronavirus in Quetta and Taftan has been making rounds in WhatsApp groups about Balochistan. The file contains information such as names, phone numbers, age address, and other identity-specific information of all the patients…
Interview by Anisa Shabir

This article is the interview of student activist Mahrang Baloch about the problems of Bolan Medical University.
Students of Bolan Medical College (BMC), over the past few months, have taken to the streets to demand their rights and voice their concerns, which the administration of the university has failed to address. Mahrang Baloch, an MBBS final year student at BMC, who is also a social and student activist, has risen to prominence and is actively championing the rights of students. She spoke about the issues pertaining to the education and BMC crisis to Balochistan Voices…
by Adnan Aamir

This article is an expose about how scammers use phishing tactics to take control of verified Facebook pages.
Balochistan Voices has unearthed a scam that targets Facebook pages under the guise of paid advertisement. Facebook pages, especially the verified ones, get private messages on Facebook from dubious accounts that offer them to post an advertisement in return for a hefty compensation. The scammers offer up to $1,050 per week in return for putting advertisements on the Facebook page. The scammers even offer to make the payment in advance…
by Tilyan Aslam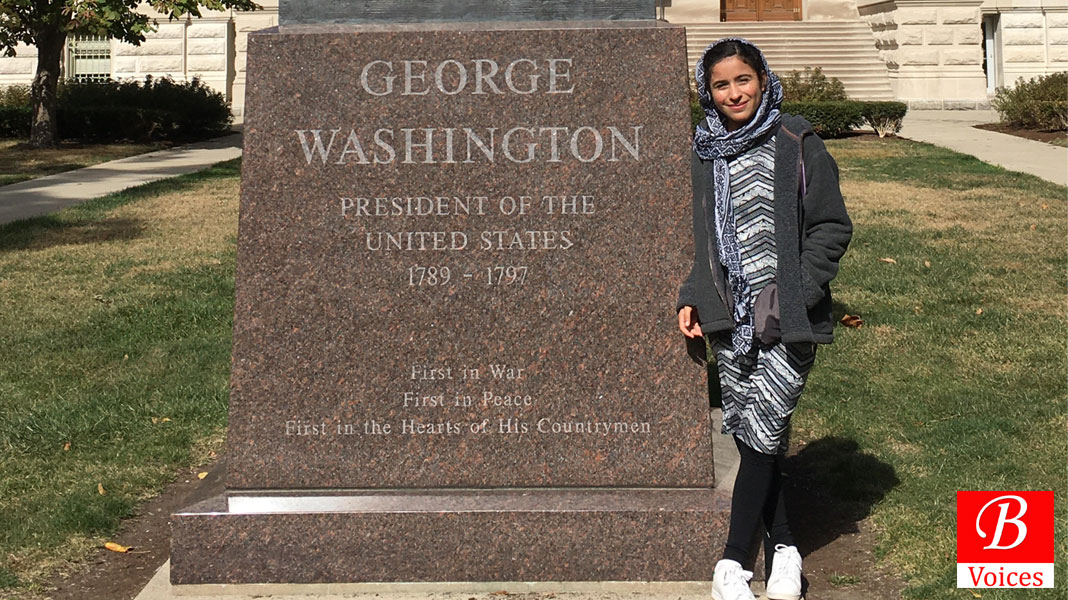 This article is a blog post about the time spent by a teenage girl in the USA as a YES Alumna.
With hopes, ambitions, and dreams, I decided to do something new, adventurous, and get out of my comfort zone. Nearly a year ago, I applied for a cultural exchange scholarship, the YES program, which is a fully-funded scholarship provided by the U.S. Department of State for students across the globe to come to America. The foremost purpose of this scholarship is to create mutual understanding between the countries and their people. Numerous students participate in this program every year to experience the American lifestyle and promote their culture as Youth Ambassadors.