The year 2021 is ending today. Just following our yearly custom, we are listing down the top 10 most-read stories of Balochistan Voices.
Following are the most-read stories of Balochistan Voices in 2021 in descending order:
by Sadia Hasan Sherani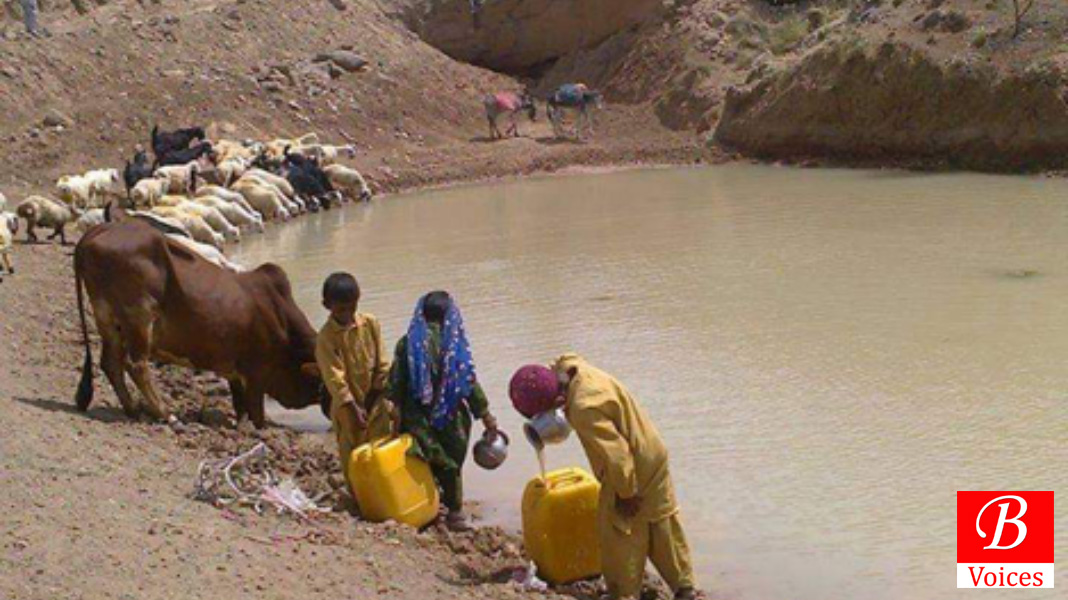 This article highlights the grave problem of water pollution in Balochistan and suggests solutions for tackling the problem.
Water is crucial for life, and without it, no one can survive. Water is in very high quantity on earth, which is covered by 30% of land and 70% of water. Still freshwater it is in a very low quantity of 3%. The amount of fresh water available for human consumption is only 0.01%, and the remaining water is bound in glaciers and ice. Consequently, 1.2 billion people around the world…
by Aziz Ahmed Jamali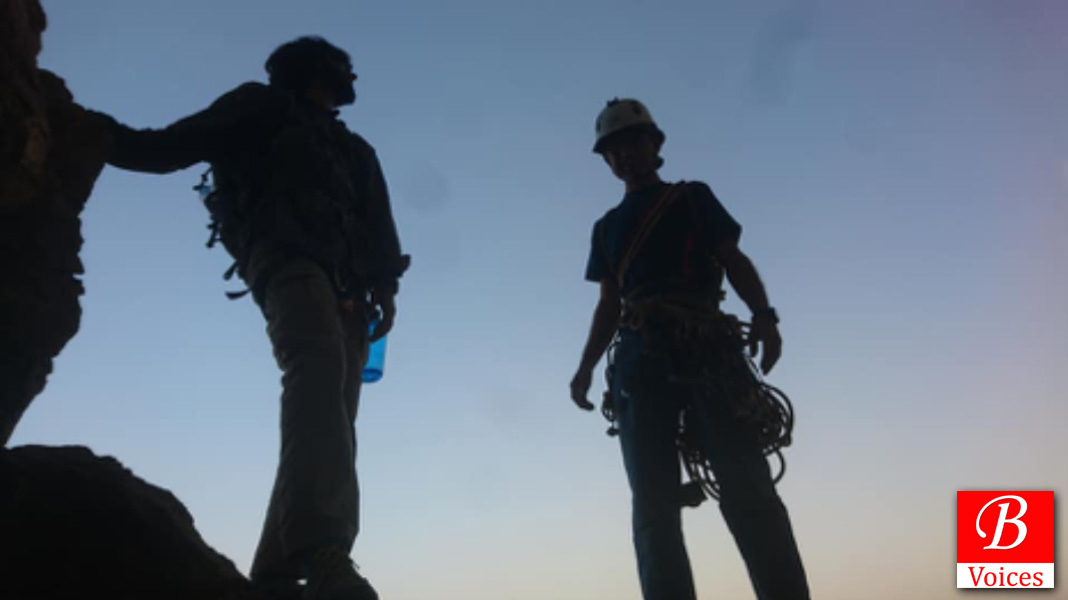 This travel adventure story narrates an account of the climbing of the great step in the Takatu hills.
In 2017, Zaheer Durrani became friends with me, on Facebook; as it happens with people from Balochistan, our interaction increased leading us towards an adventure equally attractive for many around. One day, Zaheer called me from London, He's a member of the London Mountaineering Club and residing there for many years now, and exchanged articles and photos published in the 1937 edition of The Himalayan…
by Suhail Khan Mandokhel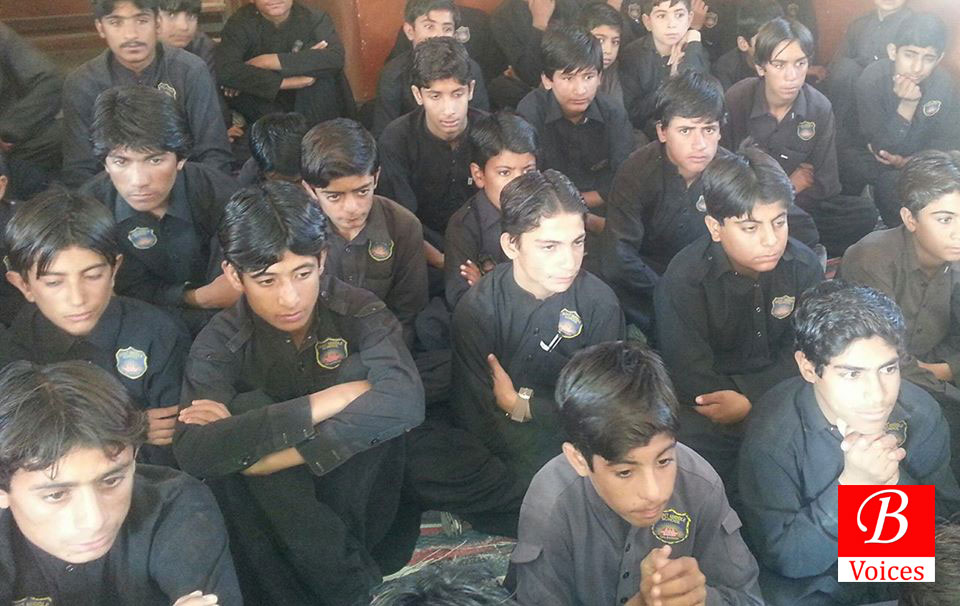 This is an opinion column explaining the career routes available to the students of Balochistan.
For those who haven't read the existentialism of Albert Camus, the brief introduction of Sisyphus is imperative. Sisyphus is a character in Greek mythology, who was condemned by Zeus to forever roll a boulder up a hill only to see it rolling down again to the bottom. Sisyphus and Students in Balochistan have many things in common with the only difference being that latter has done nothing…
by Yahya Reki

This is a feature story that describes a unique cafe in Quetta which provides a reading environment along with snacks and refreshments. 
Youngsters have set up a unique hotel in Quetta, where keen book readers will be provided free books along with Food, Tea, and cold drinks. Youngsters boys and girls can come here to fulfill their need of reading in a peaceful atmosphere. As well as having fun, students will also be able to organize weekly study circles and discussions on various topics. Political and social circles while appreciating this step…
by Adnan Aamir

This is a data journalism story that reveals with the help of data that the establishment of Medical Emergency Rescue Centers has reduced the death toll in highway accidents in Balochistan by 30 times.
On a Friday afternoon, Shoukat Ali, 35, was returning back home to Mastung from Quetta on his bike. Near Mastung cross, He was hit by a heavily-loaded vehicle. He fell off the bike and sustained severe injuries. He knew what he had to do now. He called 1122 from his cellphone and contacted Medical Emergency Response Centers (MERC) for urgent help. The rescuers of MERC reached the spot in just 8 minutes, provided him first-aid treatment, and shifted him to Lakpass MERC Center for further treatment. "The urgent aid provided by MERC saved my life on that day," Ali said…
by Aziz Ahmed Jamali

A travel adventure story of the visit of Pencil Top in Las Bela district.
Assignment at Awaran was my first introduction to mud volcanoes. I fell in love at first sight after seeing the cool vents situated near Levies check post of Shirin Farhad across Jhaoo Luck, west of Bela town. After sharing images on social media, I was soon joined by nature lovers to explore more. Muhammad Mehdi Hussain, then Director of Karachi Astronomical Society…
by Sher Jan P. Shohaz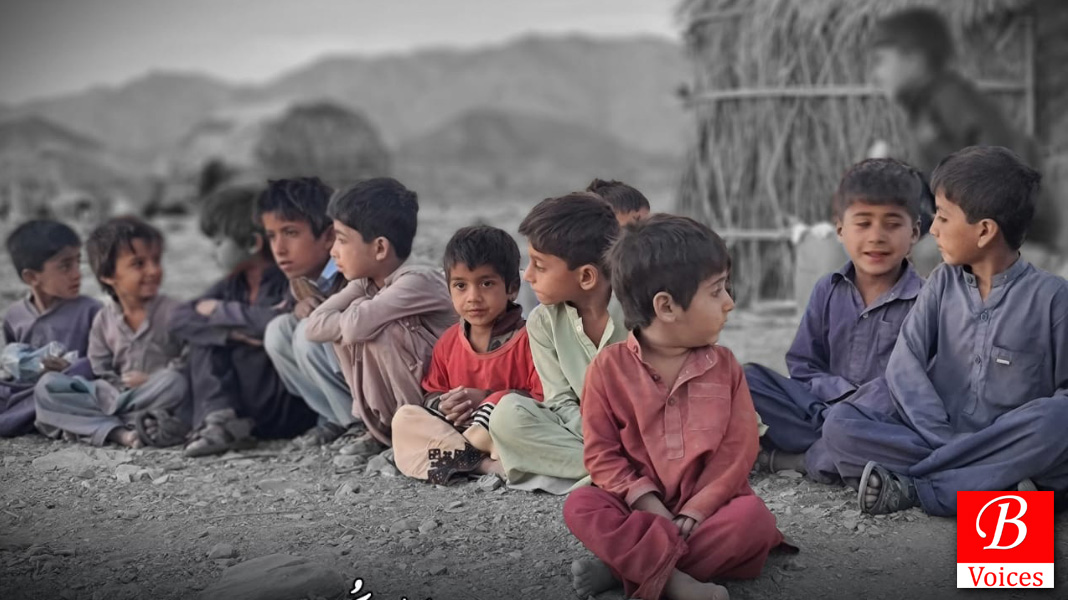 A feature report on the lack of rural development in Balochistan.
The principal goal of rural development is to improve lives in less privileged and backward areas through comprehensive development plans. Despite this, the concept of rural development is void of practical development and progress in Balochistan. Due to the failure of rural development in the province, it has become difficult for the already poverty-stricken province to overcome poverty which is rooted…
by Ibrar Ahmed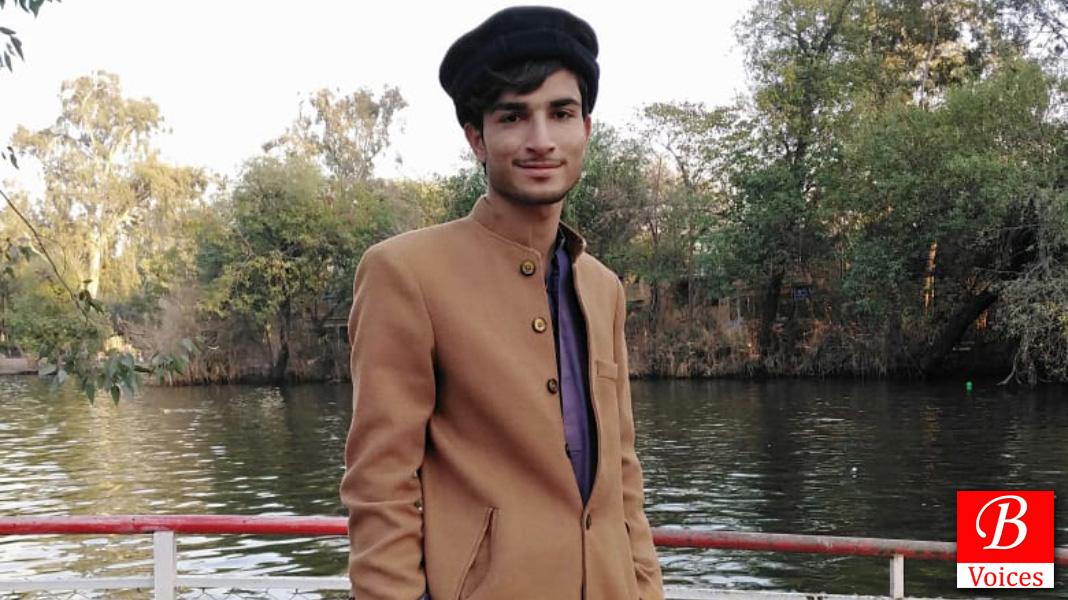 A spot news story about a Baloch student who suddenly went missing in Rawalpindi. He was later recovered.
Bashir Ahmed, an 18-Year-Old student, hailing from Feroz-Abad Khuzdar town of Balochistan has been missing since yesterday from Rawalpindi town of sister province Panjab. The news got attention on social media, when Sanaullah Baloch, legislator and senior leader of Balochistan National Party (Mengal) and Member Provincial Assembly (MPA)…
by Junaid Mustafa Bizenjo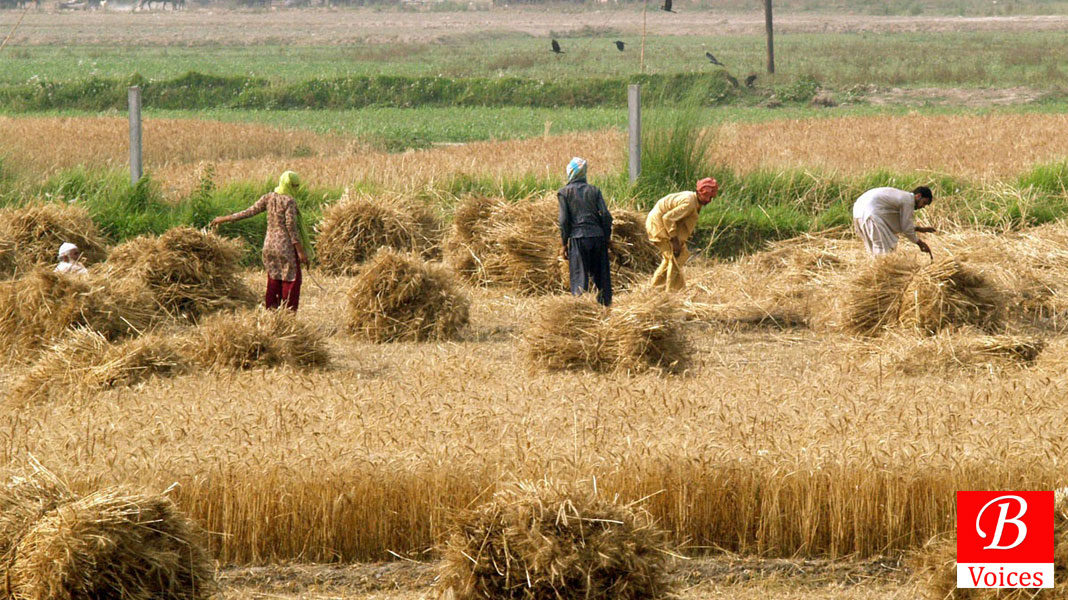 An insightful and factful blog explaining the problems faced by the agriculture sector in Balochistan.
Agriculture is the backbone of Pakistan. The current contribution of agriculture to the GDP of Pakistan is 18.9 percent and the labor force which is directly associated with the field is 42.3%. This figure takes soars to 65% in the indirect labor force. According to the world bank report, from 1960 to 2018 agriculture was contributing 27.38% to GDP with a minimum of 20.22% at the lowest…
by Qamber Ali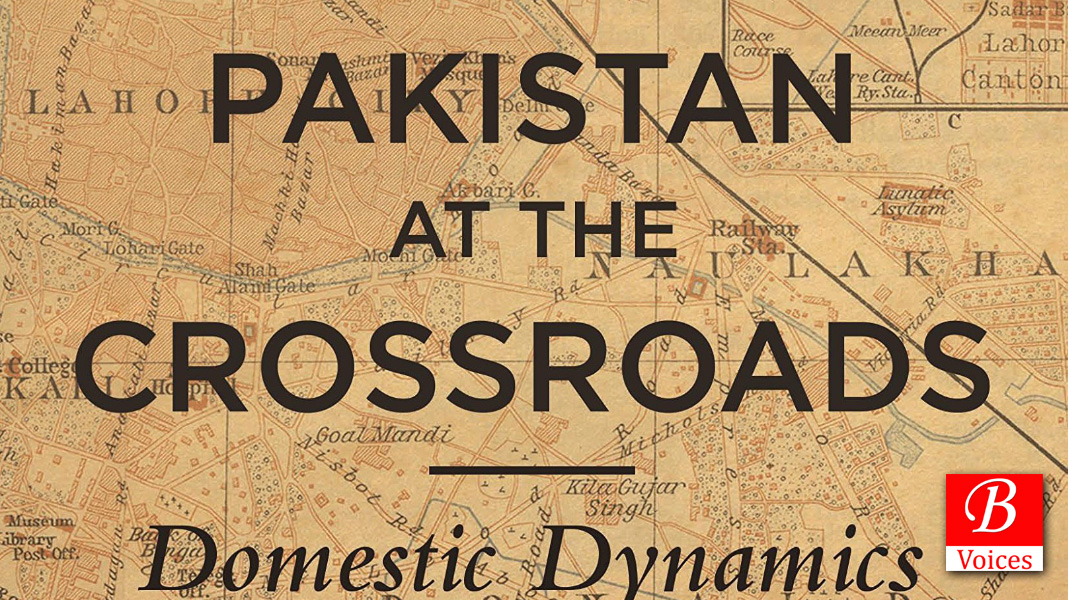 The most-read article of Balochistan Voices for the year 2021 was the Book review of Pakistan at Cross Roads, authored by Christophe Jaffrelot. Qamber Ali masterfully reviewed the book with an analytical lens.
This book is written by Christophe Jaffrelot.

It is a great read for someone having an efficient intellectual interest in Pakistan's statesmanship. It includes the domestic dynamics and international pressures between the civilian role and militancy. 

Part 1 focuses on the domestic scenario of the country's economic challenges and security-related issues. It explains the law enforcement agencies and their role in combating the crisis. Moreover, the Political parties of the country are deeply…